For the fourth consecutive year, TIM was the Sole Sponsor of the Sanremo Festival captained by Amadeus, Artistic Director and testimonial of the advertising format under Brand TIM.
Artmediamix accompanied TIM in this new year of activity as a communication integrator, initiating activities aimed at various interfunctional goals.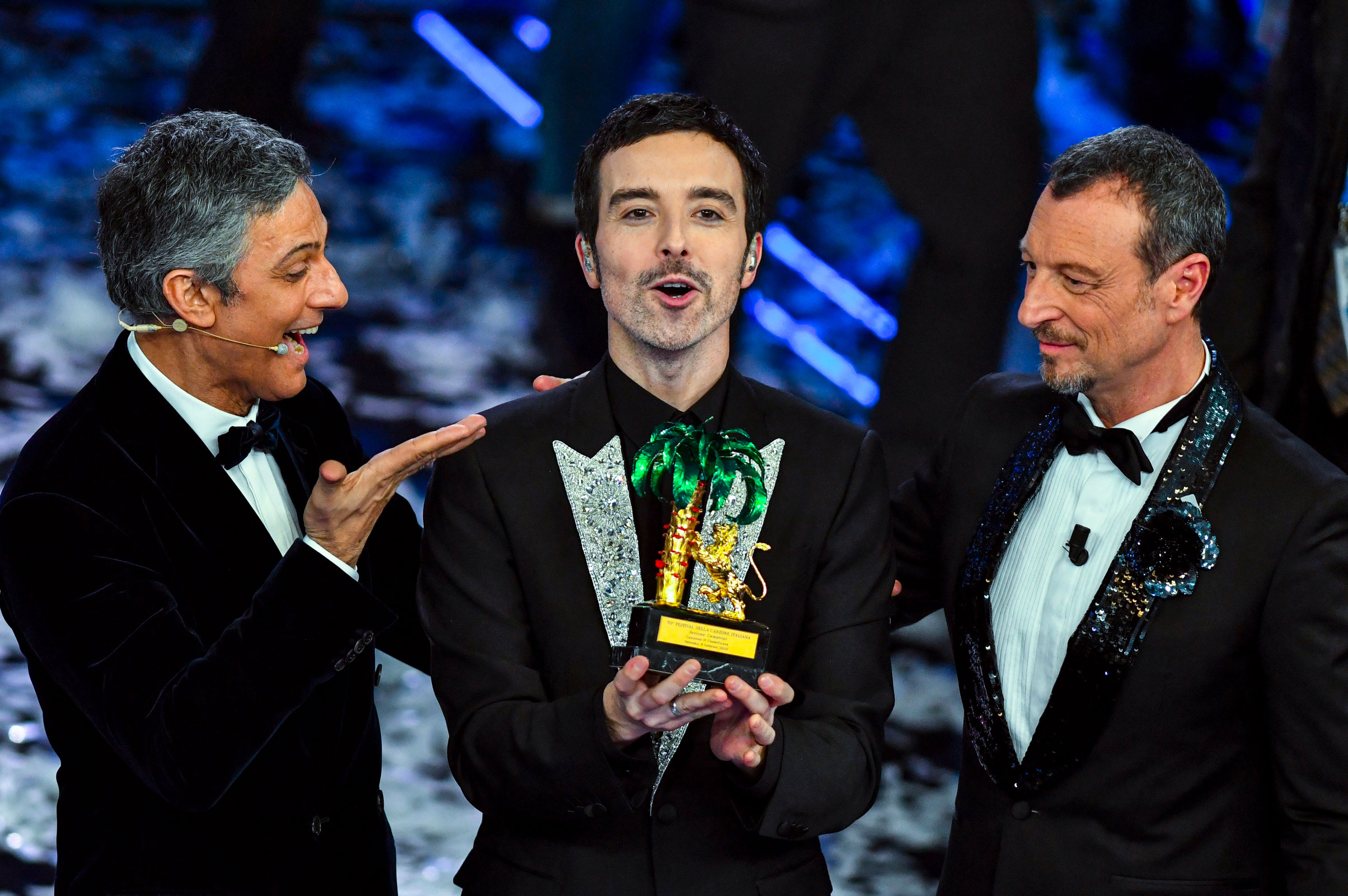 TIM AND SANREM DATA ANALYSIS
From the Roof of the Ariston, the TIM Data Room, in connection with the headquarter in Rome, reworked and exported the Festival's data into original forms of widespread live infotainment. Various exposure activities were initiated by the TIM Data Room crew in the many operational areas, each towards heterogeneous audiences: from TurboLed at the Grand Stations, to vertical presentations to Labels and artists, to the dissemination of reports and releases dedicated to journalists for analysis to be published in their own newspapers.
TIMMUSIC VAN
Artmediamix oversaw the conception and production of the format for interviews with the Artists and faces of the Festival. The evolution gave space to two moving vans for Sanremo, a concept that welcomed guests by making them relax and open to unheard confessions in the comfortable and isolated environment of a mobile but connected studio. The result was the creation of a section dedicated to Sanremo in the TIMMUSIC App with unreleased content available to all subscribers and the creation of video content disseminated on the platform's social channels.
TIMMUSIC Award
Once again this year, in fact, the TIMMUSIC Prize, the special digital-only recognition, was awarded. The Award went to Francesco Gabbani, who reconfirms himself as an artist particularly loved by TIMMUSIC users.
BEYOND SANREMO.
From the Glass Studio, right in front of the Ariston, the second edition of "Beyond Sanremo" took place. The presenters, Carolina Di Domenico and Elisa D'Ospina, narrated the Festival as seen from the Red Carpet. Here, composite tales were born that enriched not only TIM social networks, but also the very active WeTIM community-forum, where TIM customers meet, transformed for the occasion into an entertainment environment. Beyond Sanremo was in fact an aggregator of all Festival content, catalyzed by TIM's powerful social pressure.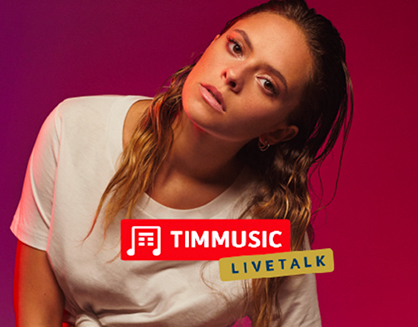 TIMMUSIC has thought about entertaining its audience even during the lockdown with a new...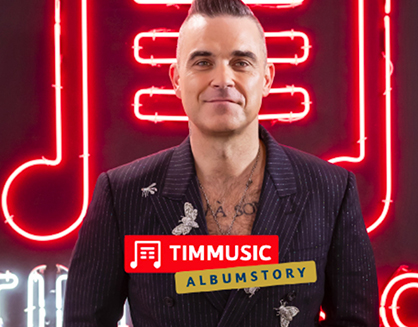 Among TIMMUSIC's flagship formats, AlbumStory is the one that allows artists to...