Artmediamix brings to life unprecedented communication and marketing projects in which entertainment and art content are merged through cutting-edge technologies.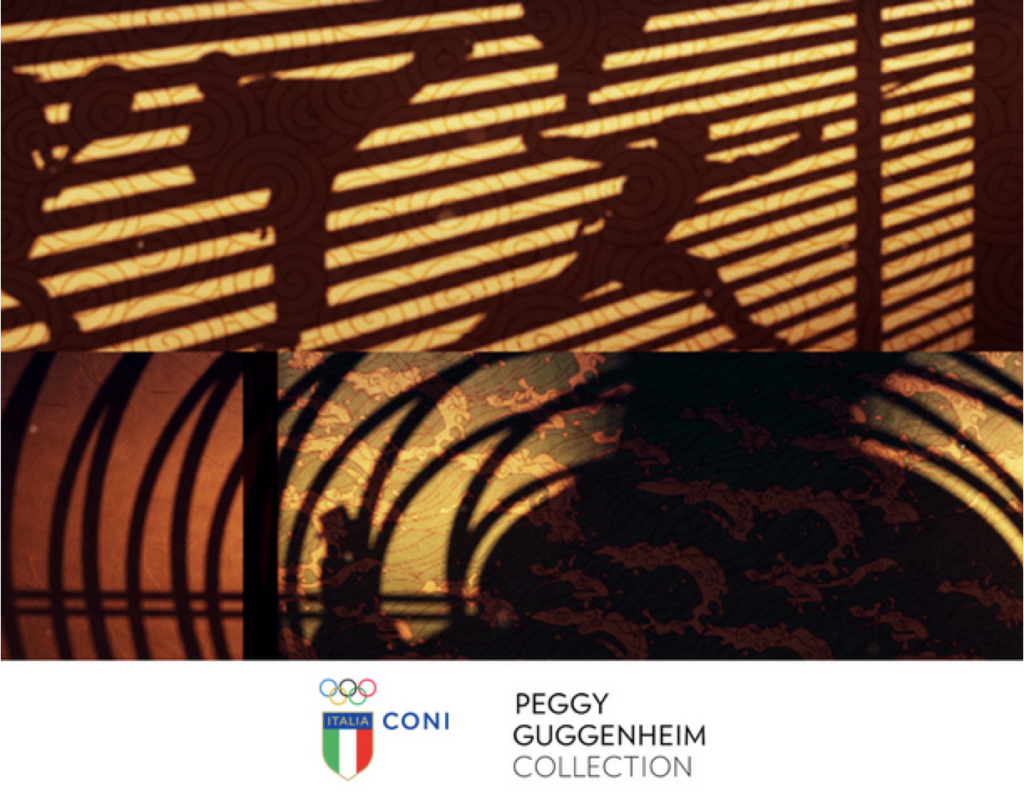 Peggy Guggenheim Collection of Venice with Italia Team for an ethical and cultural journey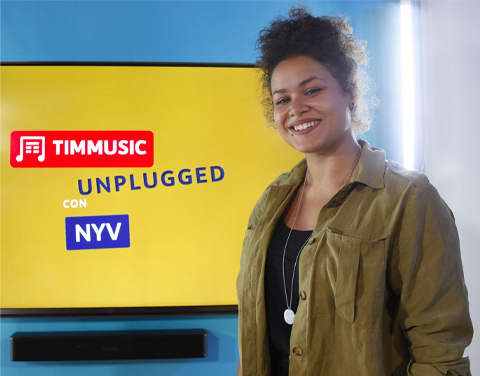 TIMMUSIC UNPLUGGED is the title of the new format that ArtMediaMix has produced for the service...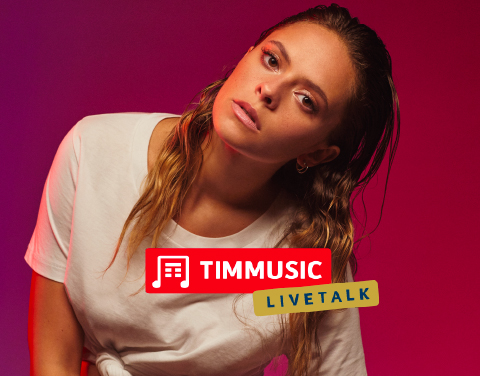 TIMMUSIC has thought about entertaining its audience even during the lockdown with a new...
For the fourth year in a row, TIM was the Sole Sponsor of the Sanremo Festival captained...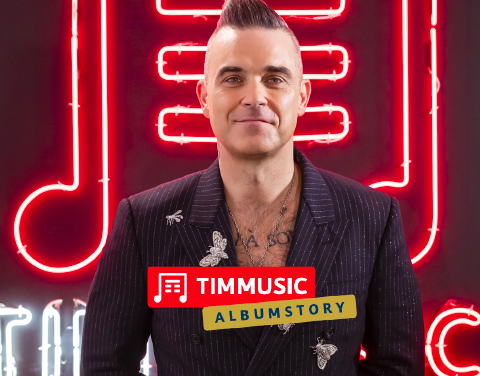 Among TIMMUSIC's flagship formats, AlbumStory is the one that allows artists to...
Artmediamix renews its support in the production of the "Editor for a week" format...